Categoria: Events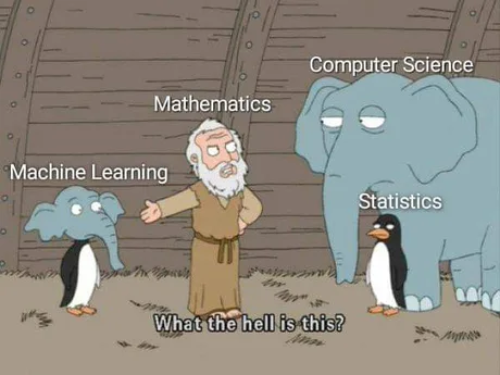 With the next set of ITOUG events looming on the horizon – yes, it's a mere 8.5 weeks...
Leggi di più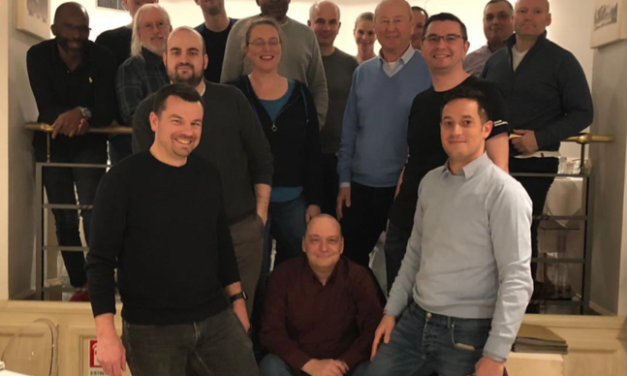 Mi ricordo ancora una delle mie prime presentazioni in ITOUG, era il Tech Days 2016 (o era 2017?):...
Leggi di più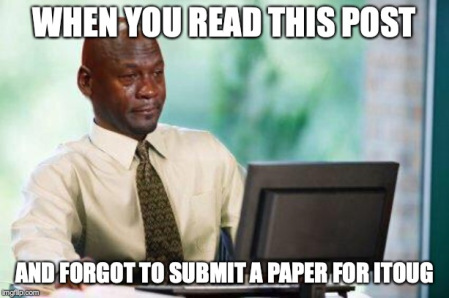 If you read this now and you wanted to submit for ITOUG Tech Days 2020…. well, bad luck,...
Leggi di più