Il Board dell'Italian Oracle User Group per il momento ha una struttura "orizzontale" e "democratica".
In futuro cambierà, ma per adesso è composto da: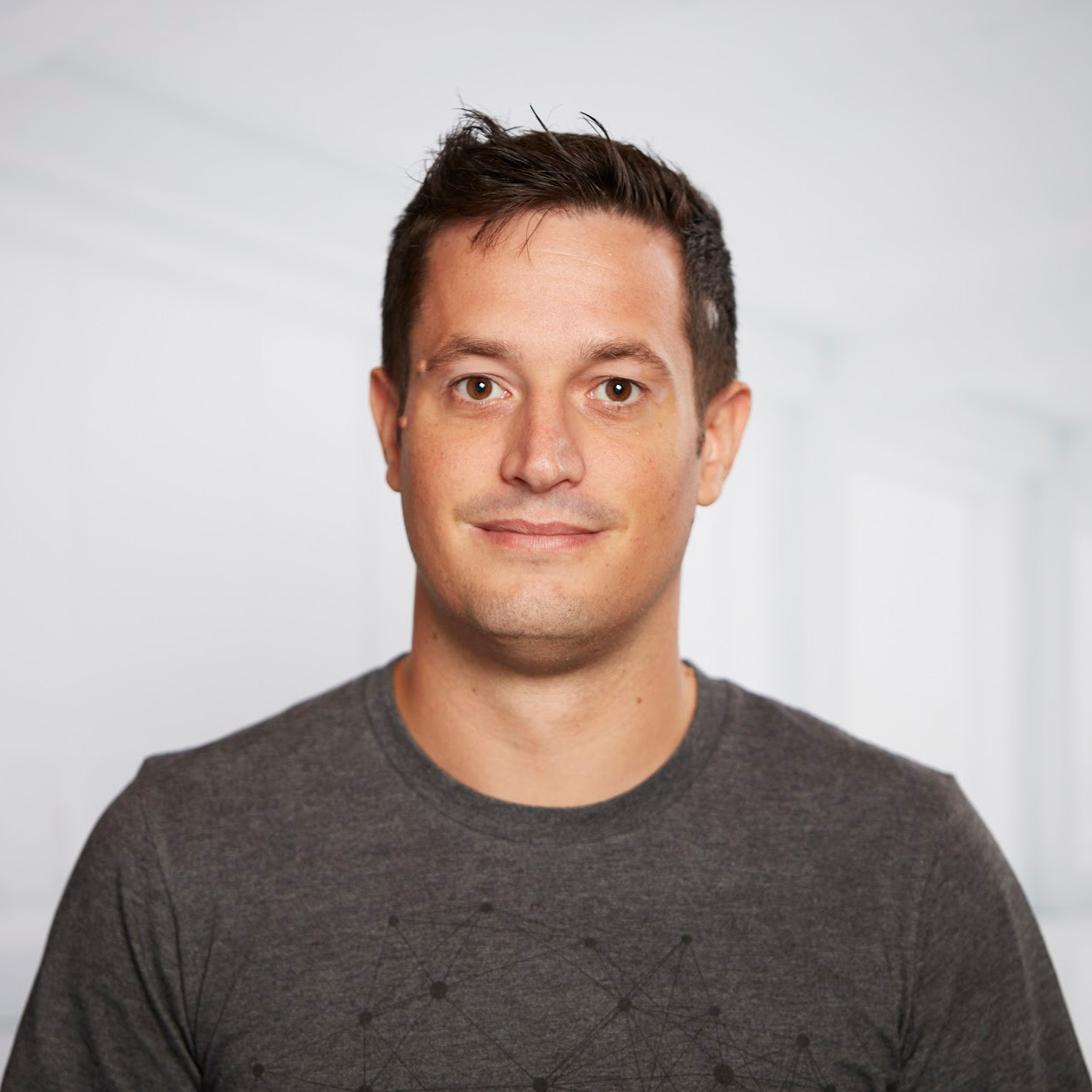 Francesco Tisiot
BI Tech Lead, Rittman Mead
Presidente
Francesco is the BI Tech Lead at Rittman Mead, Oracle ACE Director and Analytics enthusiast. Analyst, architect and developer, he built expertise in the Data Integration and Business Analytics over the years. Francesco is involved in the Oracle Analytics community by providing support on ODC forums, blogging, speaking at various conferences and being part of various Oracle beta program.
Fields of expertise : Dimensional Modeling, ETL and Business Analytics, Streaming Platforms, ML.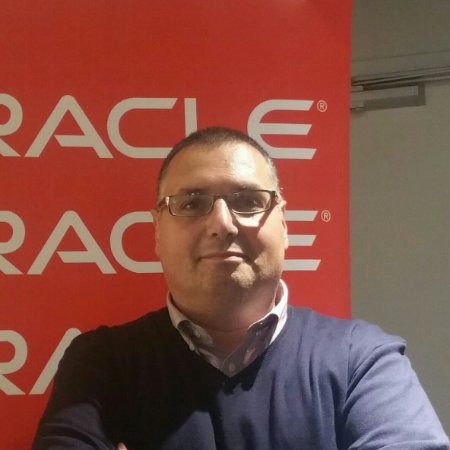 Andrea Salzano
DBA Oracle
Cassiere
Andrea ha iniziato con la lontana versione Oracle 8.0.5. In Wind Telecomunicazioni, ha partecipato allo startup del portale "inwind.it". Come DBA si è occupato di Backup, Installazione ed analisi di Performance e Tuning. Ha gestito i backup della piattaforma VAS con Legato Networker sia dei database Oracle che dei Sistemi Operativi. Negli ultimi anni si è dedicato maggiormente alle problematiche di Performance e Tuning su sistemi RAC.
Il suo lavoro è diventato la sua passione e così scrive sul proprio blog http://orasal.blogspot.com il cui primo post risale al 2006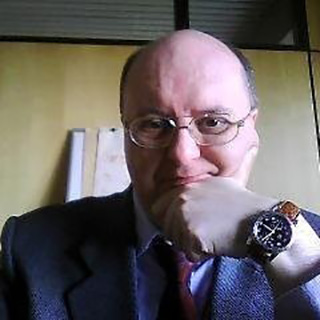 Antonio Sant
Consultant
Freelance Oracle consultant since 1998.
Fields of expertise: Oracle's DB Performance optimization.
Christian Berg
Managing Director, Dimensionality GmbH
Working with in the data science and analytics space since 2000, Christian Berg has vast experience in project work covering all industries. His work as architect and evangelist covers in the cloud as well as on-premises implementations and includes not only data related activities but also security, infrastructure and architecture. A prolific speaker and heavily engaged community leader, Christian is an Oracle ACE Director and has been designated Most Valued Contributor for Oracle Support Communities. He also teaches for Oracle University.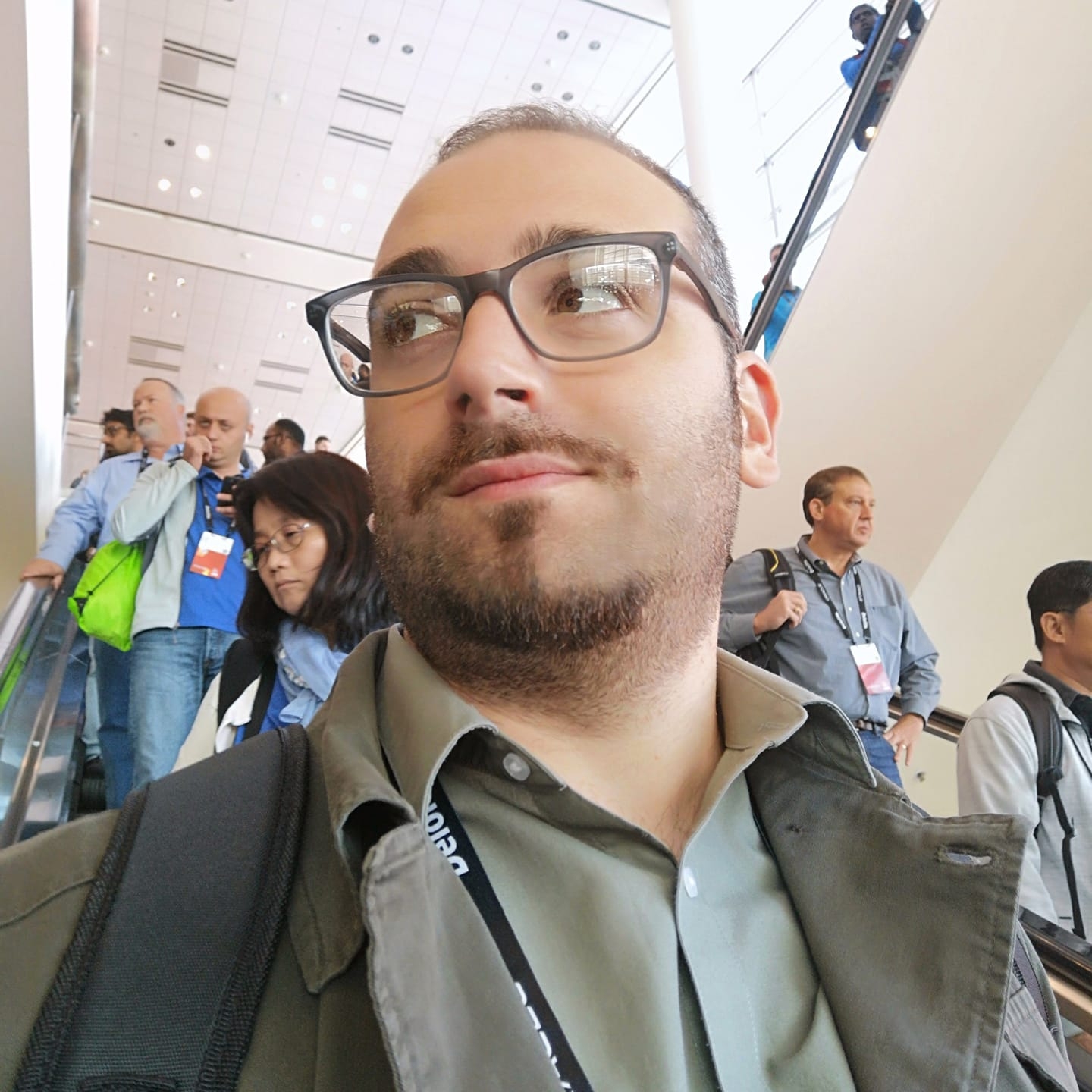 Daniele Bocciolini
DB Management Solution, Filippetti S.p.A
Technology enthusiast, developer, system administrator, he gained expertise in development and deployment of full stack solutions from bare metal to mobile app. Started in 2009 by working with Oracle Database 9i has been extending his area of expertise to Oracle WebCenter, ODI, OBIEE 12c Suite, Oracle VM 3, Oracle Cloud and Oracle Private Cloud Appliance and ZFS Storage appliance for the last few years.
Fields of expertise: Consolidation on virtual environment, linux, middleware and Database administration, permissioned blockchain implementation.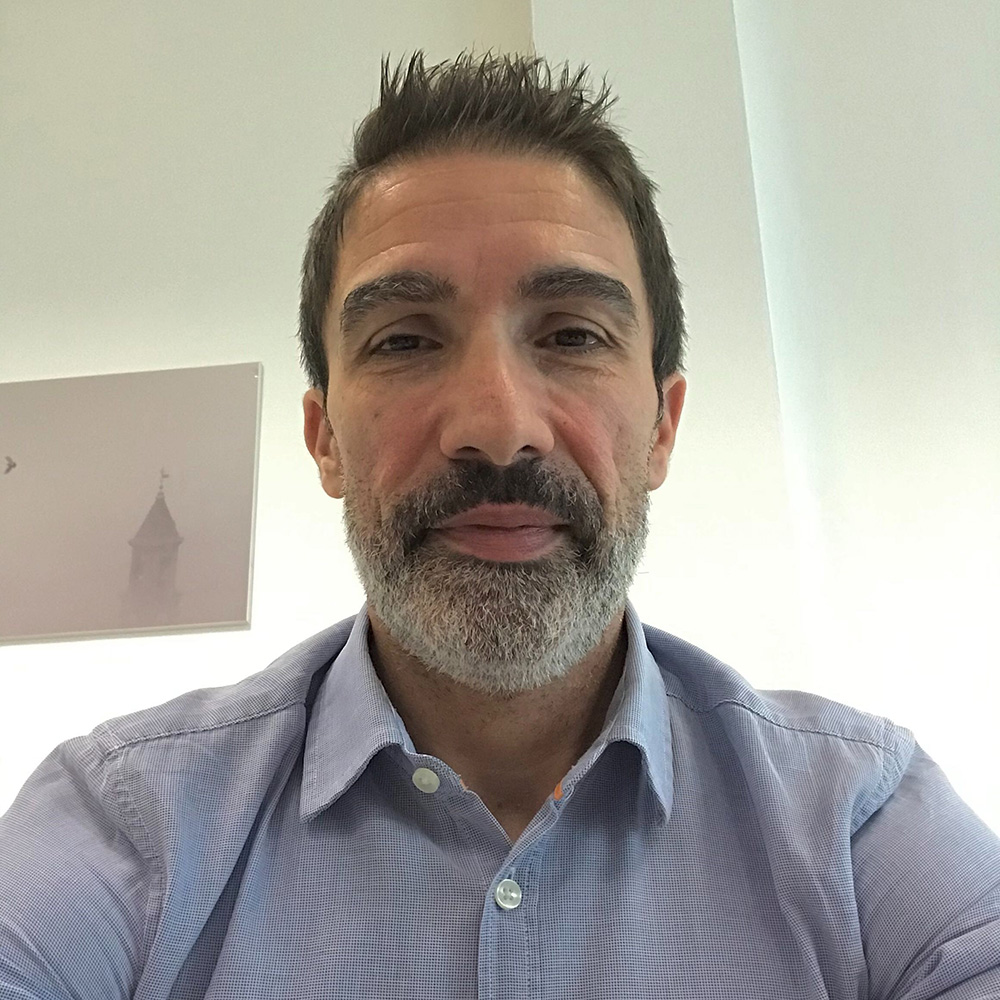 Donatello Settembrino
Oracle performance consultant, ICTeam
Donatello is a senior Oracle performance consultant with experience in Oracle Database and work in the performance team of ICTeam.
He is specialized in Oracle performance troubleshooting, Oracle instance assessment, expert in database design for good performance, development in PL/SQL and knows very well SQL.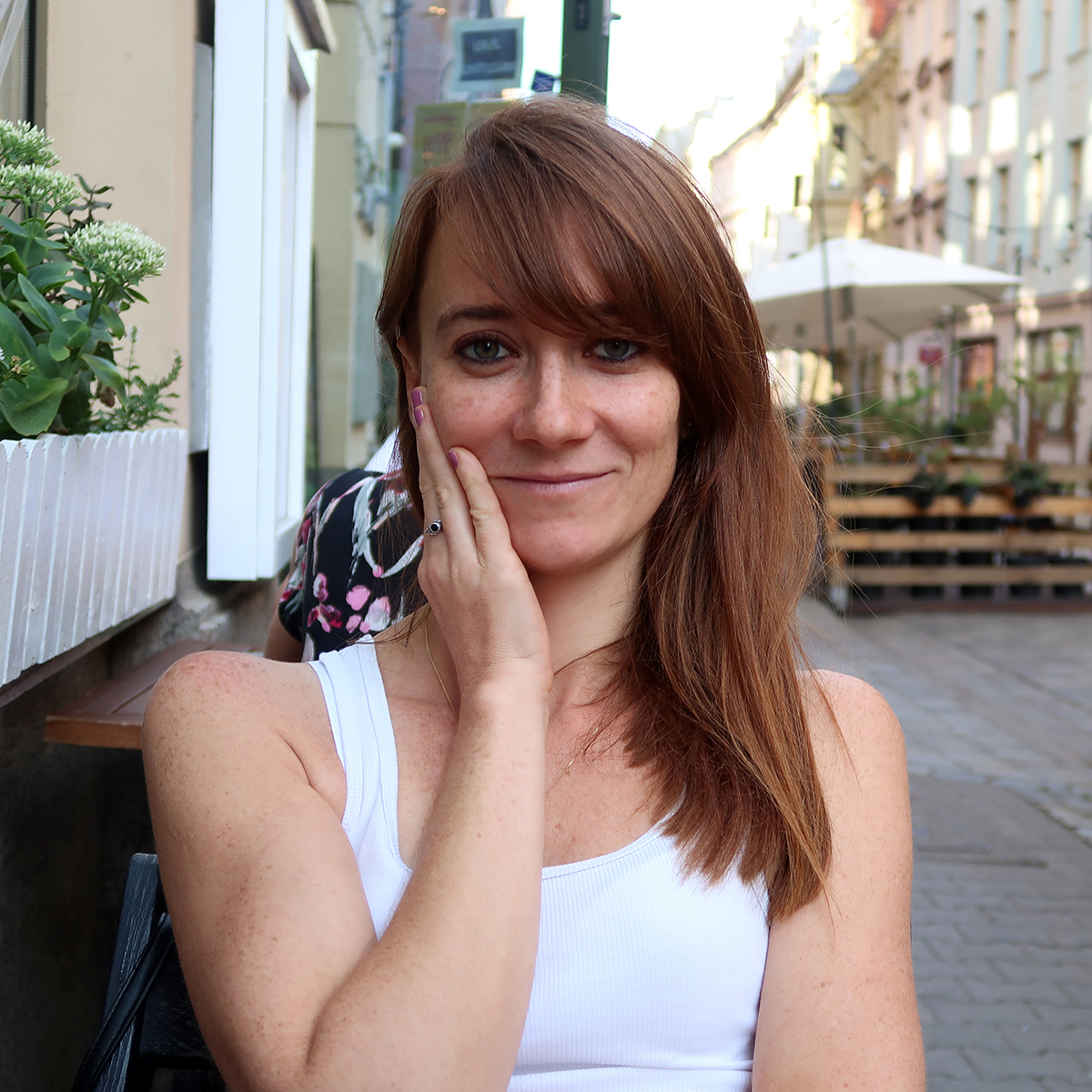 Elisa Usai
Delivery Manager & Consultant, dbi services
Elisa is italian but she lives in the French-speaking part of Switzerland.
She has more than 10 years of experience in the field of Information Technology, especially with the MySQL technology. Her expertise also includes Oracle, PostgreSQL and SQL Server technologies as well as monitoring solutions. Her branch-related experience covers the public sector as well as industry, banking, health, e-commerce and IT sectors.
She actually works for dbi services in Switzerland. Prior to joining this company, Elisa was MySQL Consultant for a governmental institution in Lausanne and she also worked as Database and Monitoring Specialist for Nespresso. She started her professional career in Italy at Atos Origin Italia and Engineering.it.
Elisa holds a degree in Computer Engineering from the Politecnico di Torino in Italy.
She is Oracle ACE Associate and participates as a speaker to worldwide technical conferences.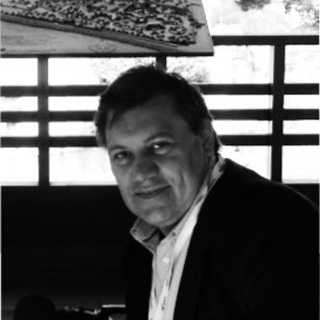 Francesco Iarlori
Digital Innovator, Transformer & Strategist - Business Developer - Project Manager - Lecturer
Professional with almost 30 years of worldwide experience in sales, strategic planning & business development within major player across several industry sectors including Global Information Technology providers and Leading mobile operators, with a never-ending willingness to learn and to teach.
Organizer and team player, with an established number of success in identifying new and emerging business opportunities. Extensive knowledge of possible new products and services can be realized from a business and technological point of view.
High experienced in developing business plans for market growth in all stages: from market analysis, opportunities identification, through implementation.
An empathetic storyteller in keynotes or academic institutions where he likes to seed the need of the essence of knowledge: represent our world and improve it. World guesser constantly looking for metaphors and paradigms. Passionate about science and its day to day application, he likes music, arts, painting and any kind of human artifact.
A visionary and strategic planner in leading, advancing, evaluating strategic and tactical plans, and implement them directly at the customer or internal to the company. Extensive Innovative technology knowledge since the early 80s with implementation all over the world (Developed and Developing).
Advisor for Investor or Multinational Companies willing to address new GEOs markets such as Europe, USA, and Africa, this also cooperating with UN for developing countries. Independent Journalist, Keynote speaker in International Events, Columnist and teacher at Universities.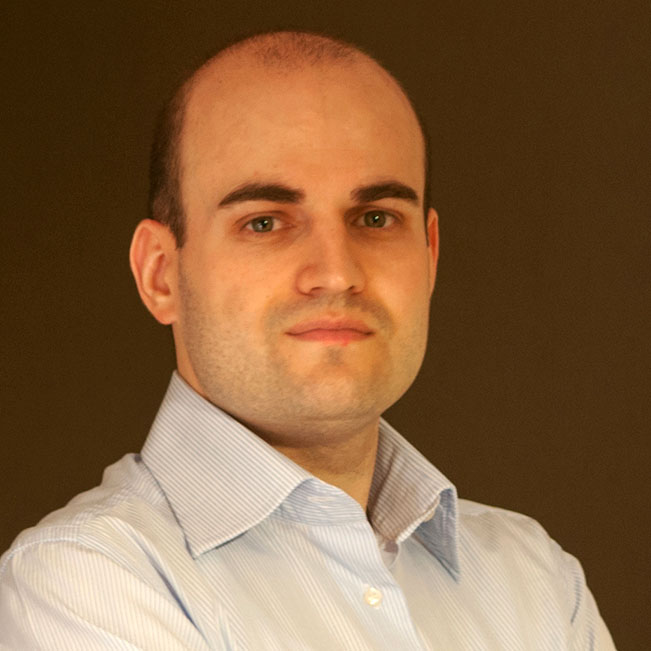 Gianni Ceresa
Managing Director, DATAlysis GmbH
Gianni is an OAC/OBIEE enthusiast more widely interested in BA/DW/EPM solutions with a special focus on Oracle products and solutions. Oracle ACE Director, owner of DATAlysis GmbH, a consulting company in Switzerland, he has more than 10 years of experience in multiple project roles like architect, analyst, team lead and developer, bridging together the business and the technical side of the BA world. His other activities include OBIEE/OAC training delivery, R&D, blogging and supporting the Oracle community on the Oracle forums.