Today, Valentine's Day, the courier knocked on my door and handed me this.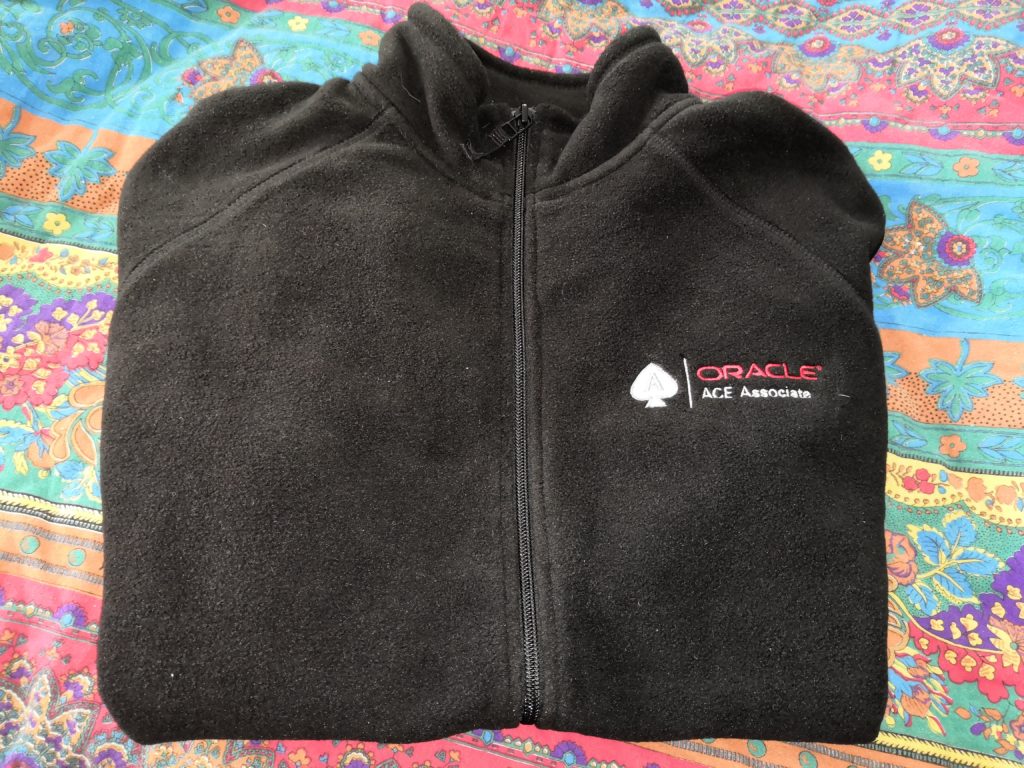 ITOUG Tech Days 2020 was an amazing event for me. I remember that when i met Connor McDonald and Jennifer Nicholson in the hotel I was so excited that i couldn't speak, and the next day it only got worse whit my Oracle ACE Associate nomination before my first ever presentation.
I went on stage, the room was completely full, and I threw myself into this new experience. Two minutes from the end of time I see Elisa Usai waving me to close. I conclude and something unexpected happens, I felt good but I realized that I could have done better but anyway some people approach the stage, congratulate me and start talking and sharing experiences.
It was a big jump for me and I wanted to thank the bad guys below, Oracle Italia, Gruppo Filippetti, the speakers and all those present both in Milan and Rome and also those who registered but could not be with us this year. We are waiting for you for TD2021.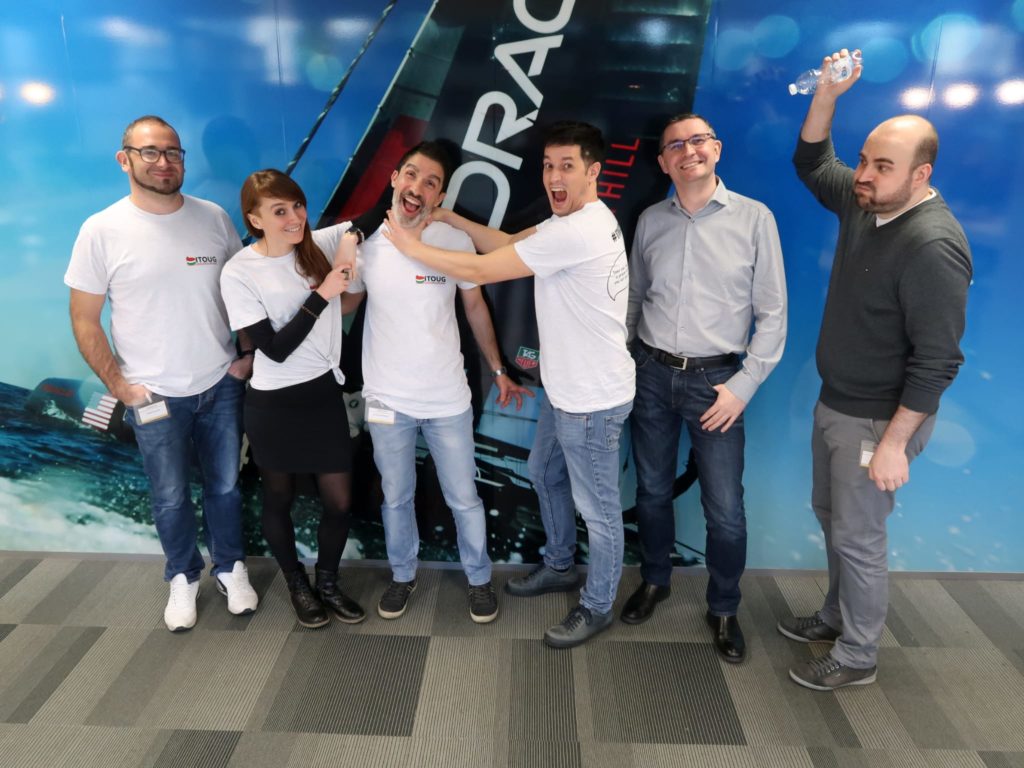 What hit me most at TD2020?
As a speaker I was very impressed with the collaboration and the exchange of ideas and advice on how to share knowledge effectively.
The TD2020 agenda was amazing. As a participant I had difficulty choosing the sessions to follow but but I'm sure what hit me most was SQL Syntax: Oracle vs. ANSI. Fight! by Chris Saxon and Alex Nuitjen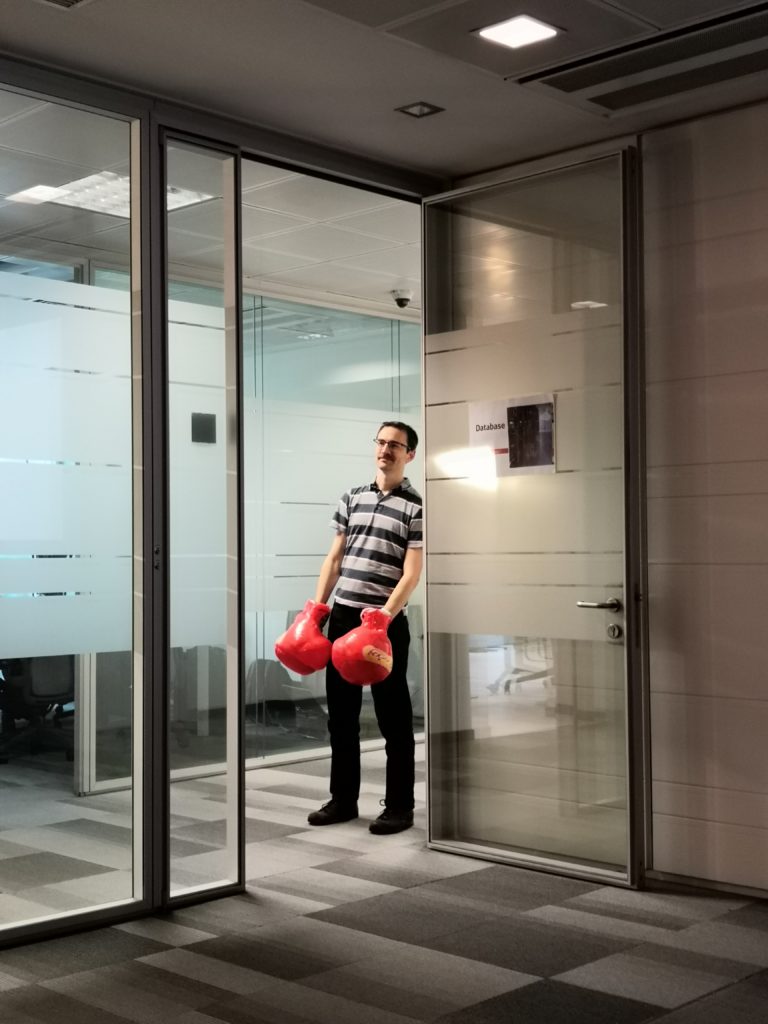 For 45 minutes Chris and Alex fight to decide which sql syntax is the best. Without excluding strokes they rattle off all the pros and cons of the two syntax, getting stuck in a situation of equality. At this point it is up to the public to decide the winner by show of hands and thus assign the champion's belt.
I think this was one of the funniest moments but at the same time full of useful technical information at the same time.
And for you? What hit you?
PS. Full content will be published soon stay tuned