Autore:
Francesco Tisiot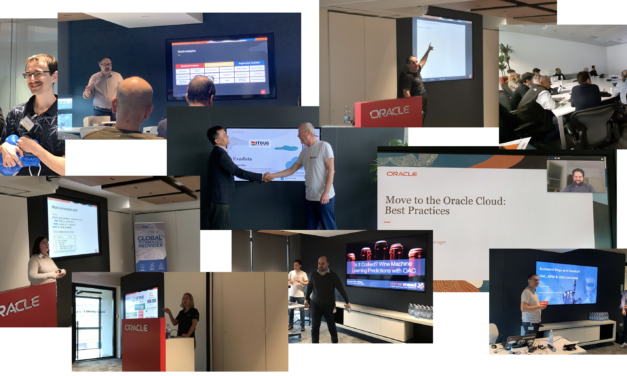 Sono passate alcune settimane dai Tech Days 2020 e, dopo i post di Donatello e Daniele, ho pensato...
Leggi di più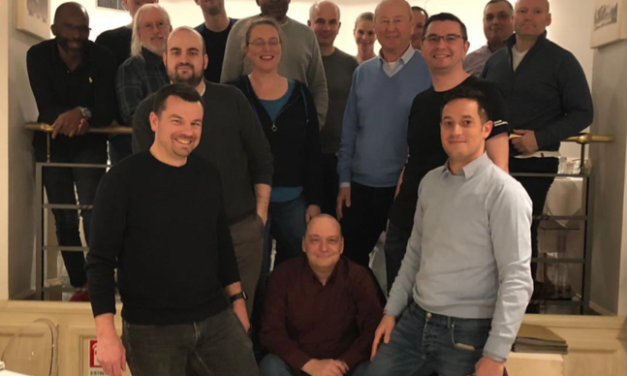 Mi ricordo ancora una delle mie prime presentazioni in ITOUG, era il Tech Days 2016 (o era 2017?):...
Leggi di più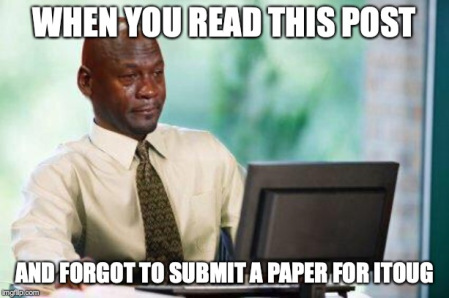 If you read this now and you wanted to submit for ITOUG Tech Days 2020…. well, bad luck,...
Leggi di più